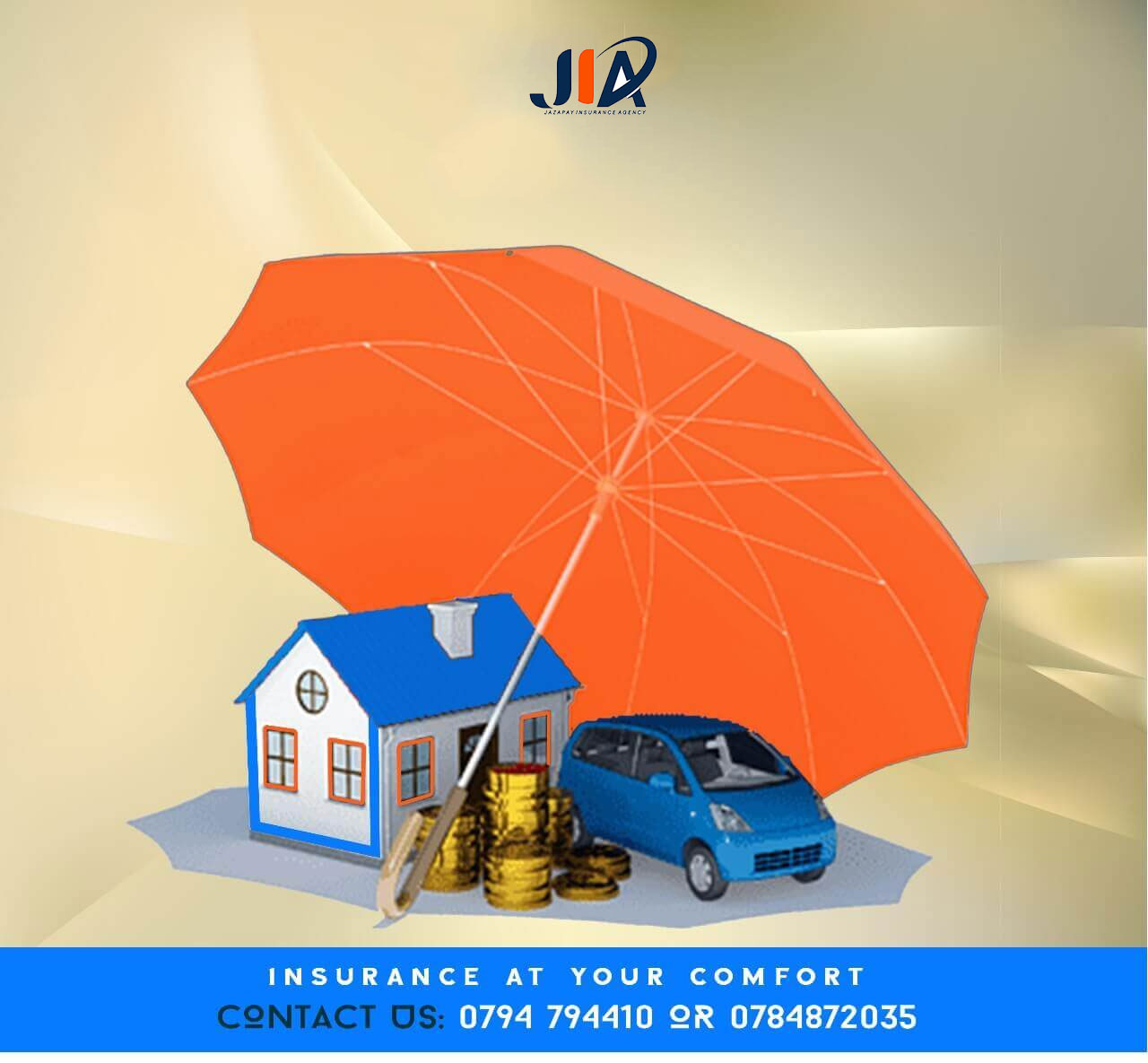 Insurance Premium Financing
The insurance Act requires that insurance premium for all classes of insurance should be paid before cover commences. Insurance Premium Finance arrangement is a specialized finance facility that allows you to spread an insurance premium payment over the term of the insurance policy rather than paying the full premium upfront. We negotiate and obtain interest rate quotations from various banks for various instalments.
We can find you the right and affordable financing today!
Our Partners










Find Information And Get Free Insurance Quotes.
Get a quote